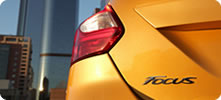 We're implementing our "blueprint for sustainability" – our long-term strategy to contribute to climate stabilization.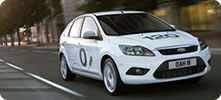 Our electrification strategy foresees a future that includes different types of electrified vehicles, depending on customers' needs.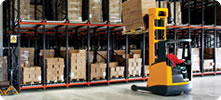 Ford is collaborating with other companies in our industry on key human rights issues.
Read what experts (like Sister Patricia Daly of the Tri-State Coalition for Responsible Investment) have to say about our efforts.
About this report
This report is aligned with the Global Reporting Initiative (GRI) G3 Sustainability Reporting Guidelines, at an application level of A.