Performance Highlights
Recognized as one of the World's Most Ethical Companies®
Awarded by the Ethisphere Institute for the eighth straight year in March 2017
$4.5 billion investment in electrification
13 new electric vehicles to be launched by 2020
Named to CDP's Water A List
Achieved highest honor for corporate water stewardship for second year in a row
204,000 volunteering hours
Delivered through the Ford Volunteer Corps
For further information, see:
Inside the Report
A message from our Executive Chairman, Bill Ford, and our President and Chief Executive Officer, Jim Hackett.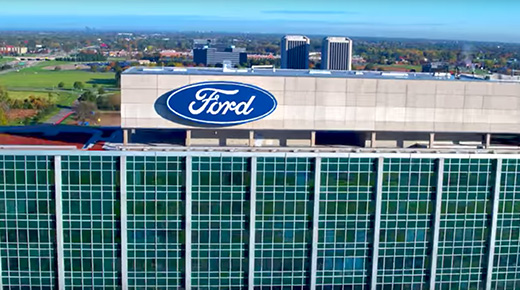 How we create value, manage risks and opportunities, and drive sustainability through the company.
We're committed to producng high-quality, smart, safe vehicles that delight our customers, while reducing the overall impacts of our products and materials.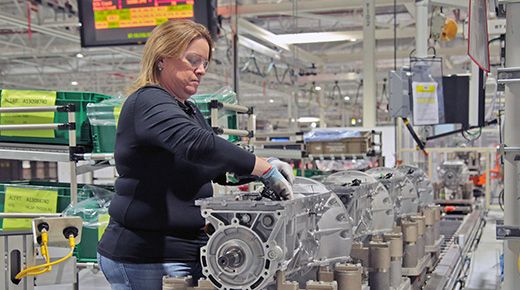 We're working with suppliers, as well as within our own fence line, to improve environmental performance and tackle big issues like climate change.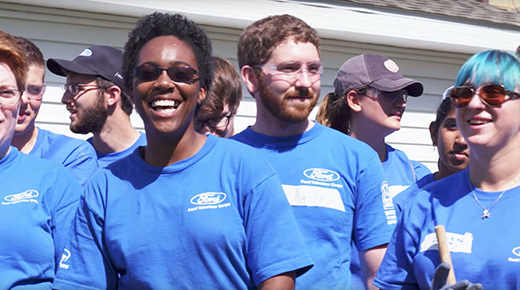 Together, employees, contractors and dealers are committed to delivering profitable growth for all and stronger local communities.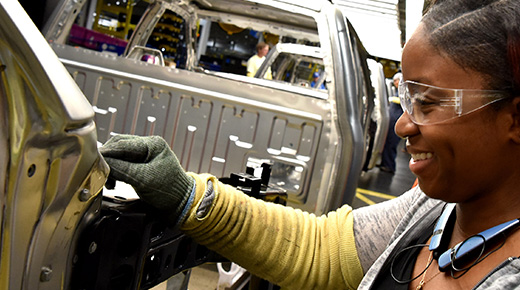 Read more about what we're doing across our five operating regions: North America, South America, Europe, Middle East & Africa, and Asia Pacific.